Rhythm, Music and dance.
Shows.
Live music.
Workshops.
Years of production : Since 2019.
Presentation and Creation of the Company
"I do Popping, he plays Kornbass, and we are called PopKorn !"
This sentence spoken in the middle of a street show in 2019 pleased the onlookers who stopped, intrigued by the gestures from Philémon Flückiger, in combination  with Ludovic Winkler's sound effects.
PopKorn, a neuchâtelois duet, was born in 2019.
After the first draft of a live show presented in short form, the duet grew bigger with the arrival of Paula Jimenez, a Hispanic dancer specializing in House Dance.
They became a dance and music company in 2020, with the creation of their new show "AOD: An Ordinary Day".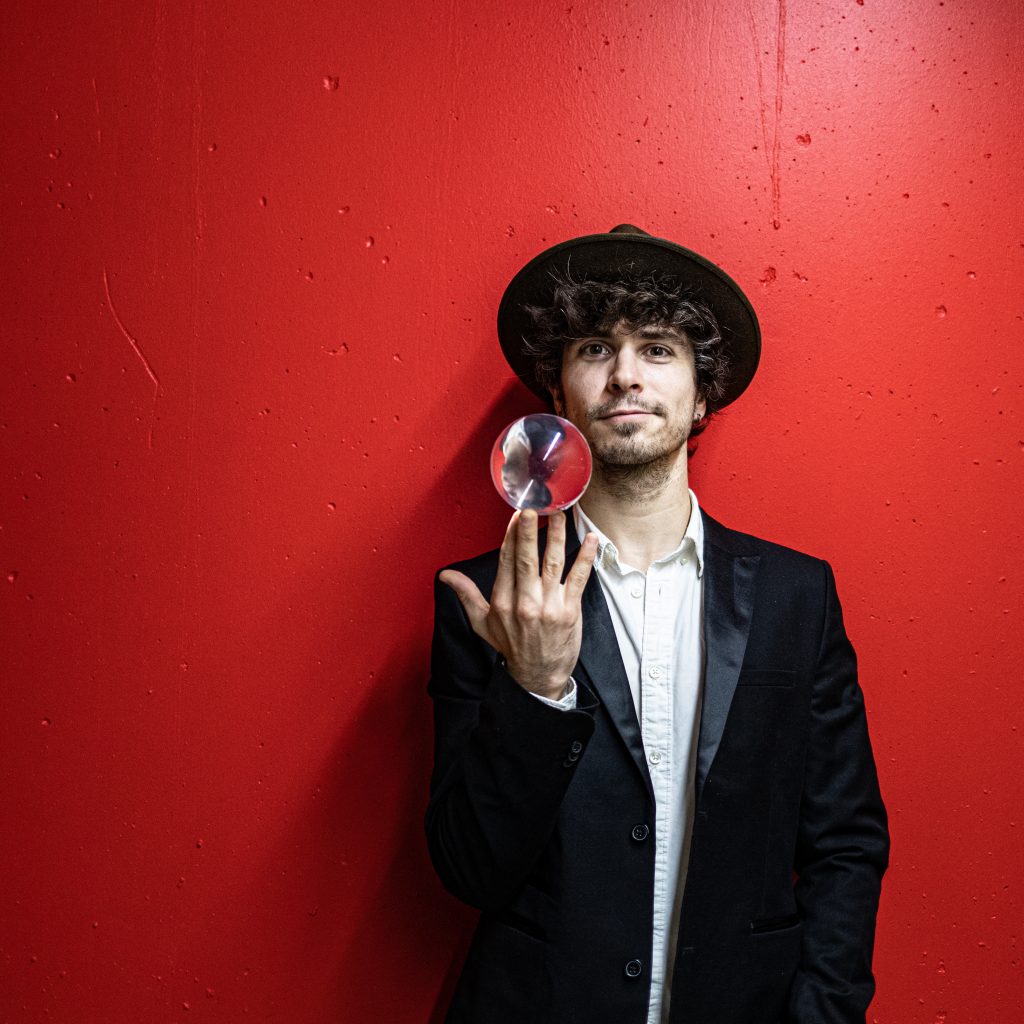 Popping, Locking, Mime and Contact Juggling
First interested in prestidigitation, it is through dance and movement that Philémon discovers new methods to create corporal illusions. He uses Popping, Mime as well as contact juggling to create visual effects while dancing.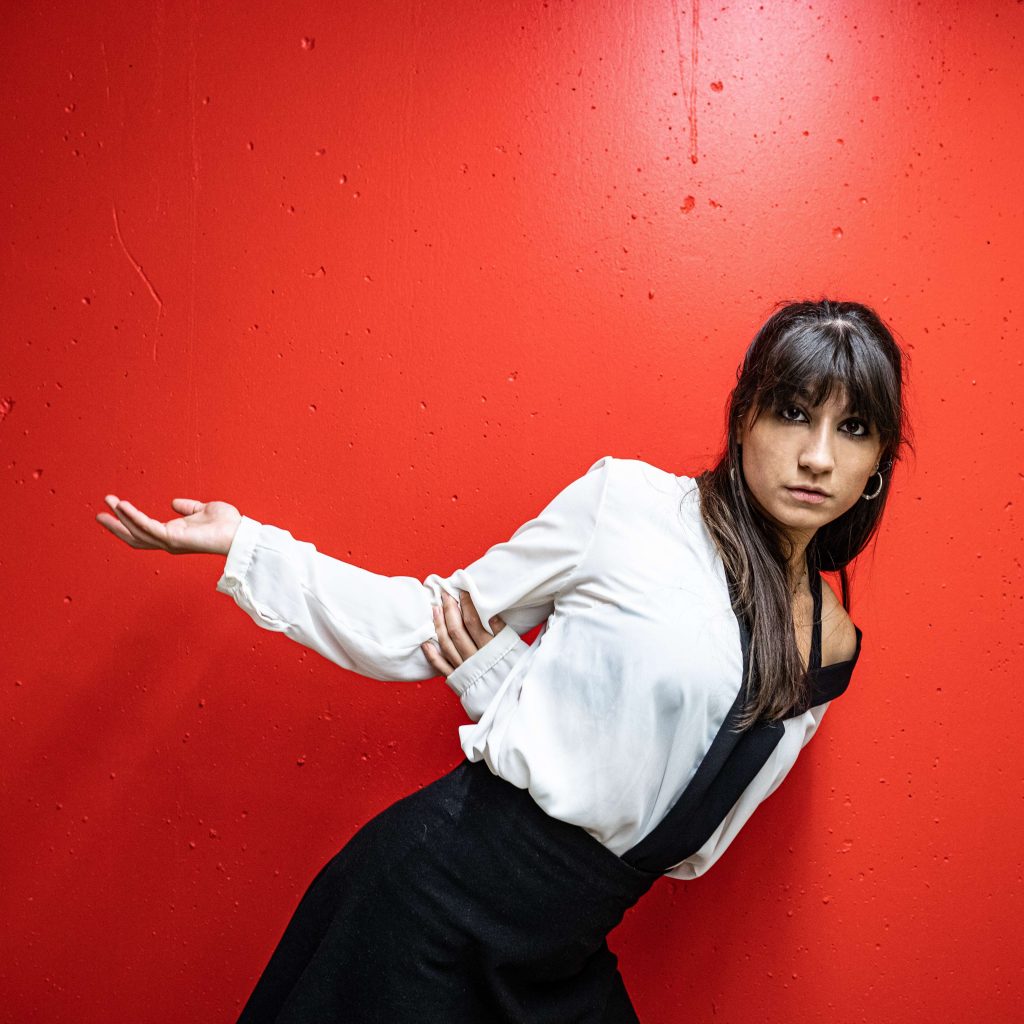 House Dance, Corporal Percussions
After being formed in classic ballet by her mother in her early childhood, Paula trained within a variety of street dance styles, before discovering her passion for House dance. Trained by numerous pioneers of the style, she explores more specifically footwork, rhythm and coordination.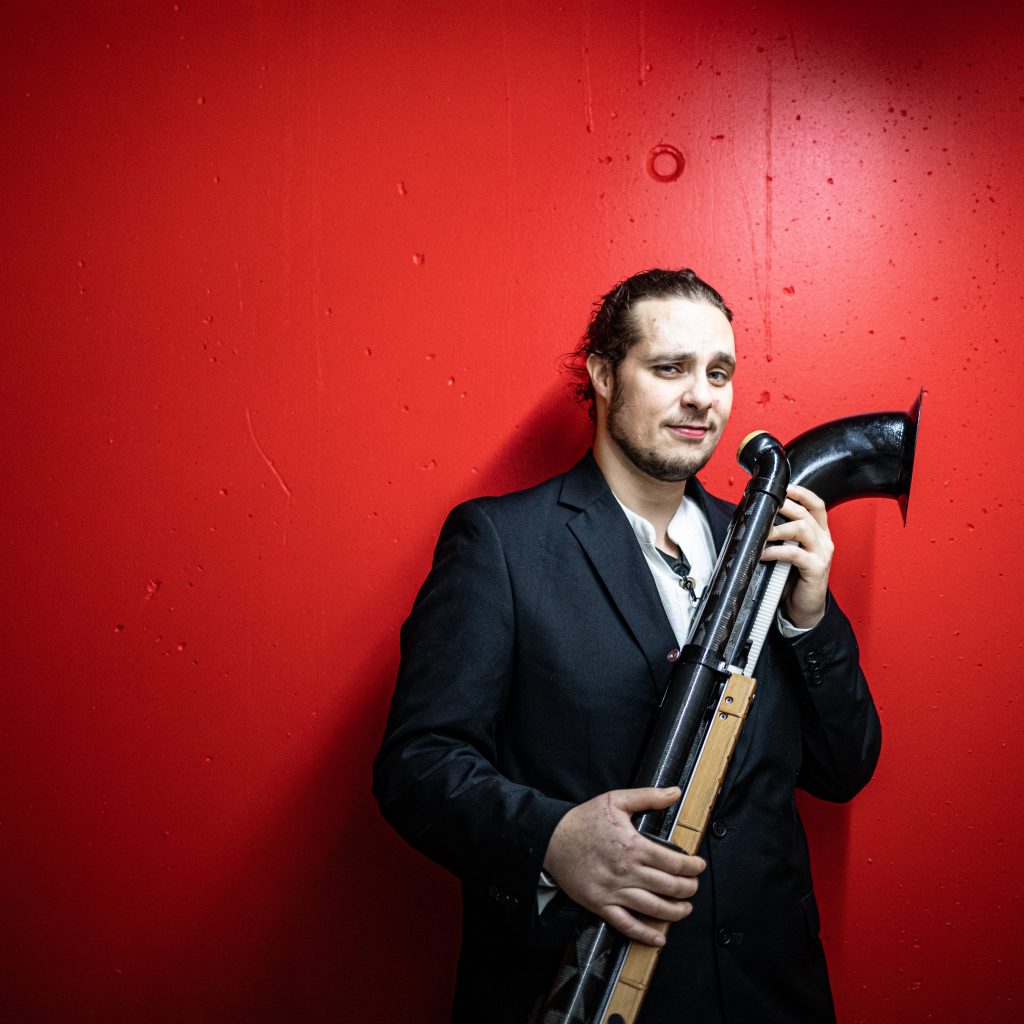 Kornbass, Didjeridoo, Beatbox and Loop Station
By his mix of genres, this eclectic musician wants to push the art of sampling using acoustic instruments. Thanks to his Loop Station, he plays the Didgeridoo and other instruments of World Music, as well as the Korn Bass, a surprising instrument of which less than 10 models exist in the world. Rhythmically, he builds his tracks through the use of Human Beatbox.